Planned SaaS products for 2023 and beyond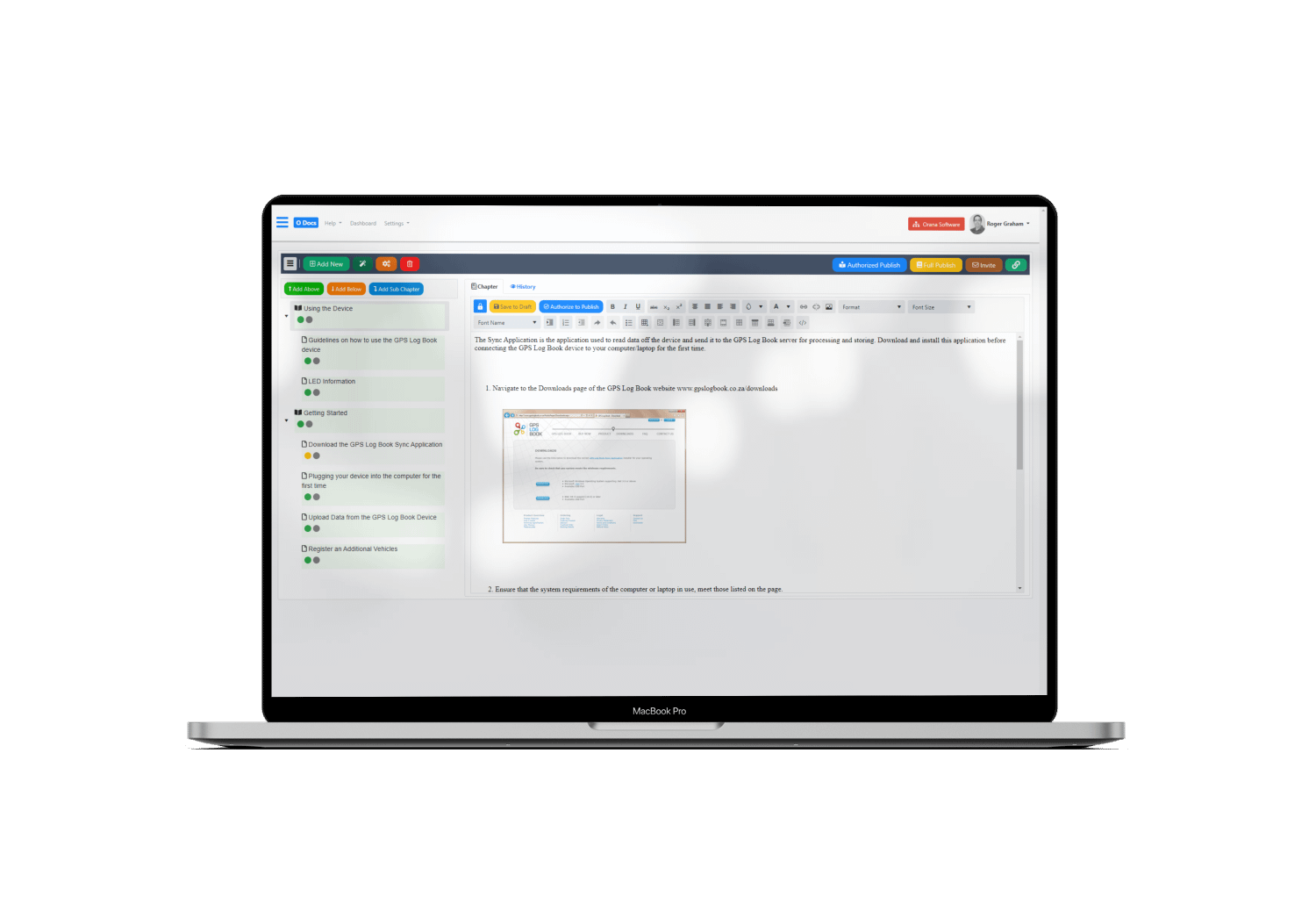 Technology is changing, and all good hoteliers will expect to run the latest solutions to drive their guest experiences. Like any good software business, we have great plans for the future. However, great plans need to also be achievable. At Orana Software, we have a dedicated team focussed on delivering amazing technology over the next few years. And the best part, is this technology is all connected, meaning as an accommodation provider it will seamlessly integrate and talk to our other solutions.
Watch this space, because come 2023, we will be disrupting how you think about the guest experience.
Property Management Software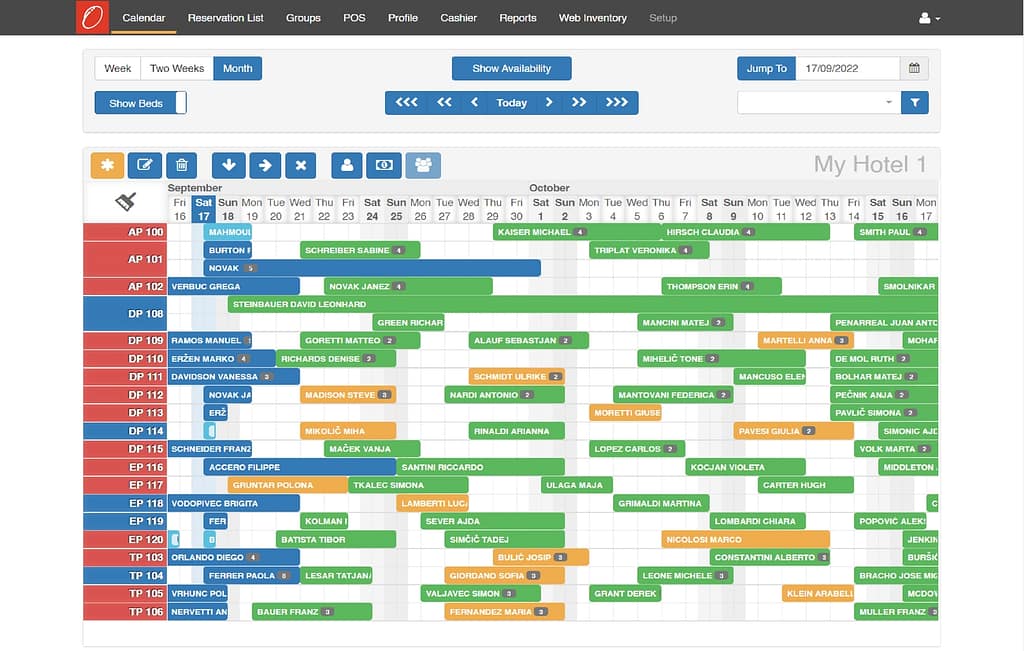 Automate and optimize your business with our hotel cloud software solution – Orana PMS and focus entirely on your guest and on managing your business! And with seamless integration into our Digital Concierge, your accommodation will be the talk of the town.
Asset Management for Hoteliers
When it comes to asset management for hoteliers, we know it is a completely different experience to traditional asset management. Your assets are critical to your guest experience, they move often and need maintenance. At Orana, we understand this and have built our software to handle anything you can throw at it. Quickly and easily move assets around, and if this is integrated back to our Digital Concierge, the room information the guest sees updates instantly. Attach user manuals and videos to each asset to easily provide instructions on their use.