Become a shareholder with an investment in Orana Software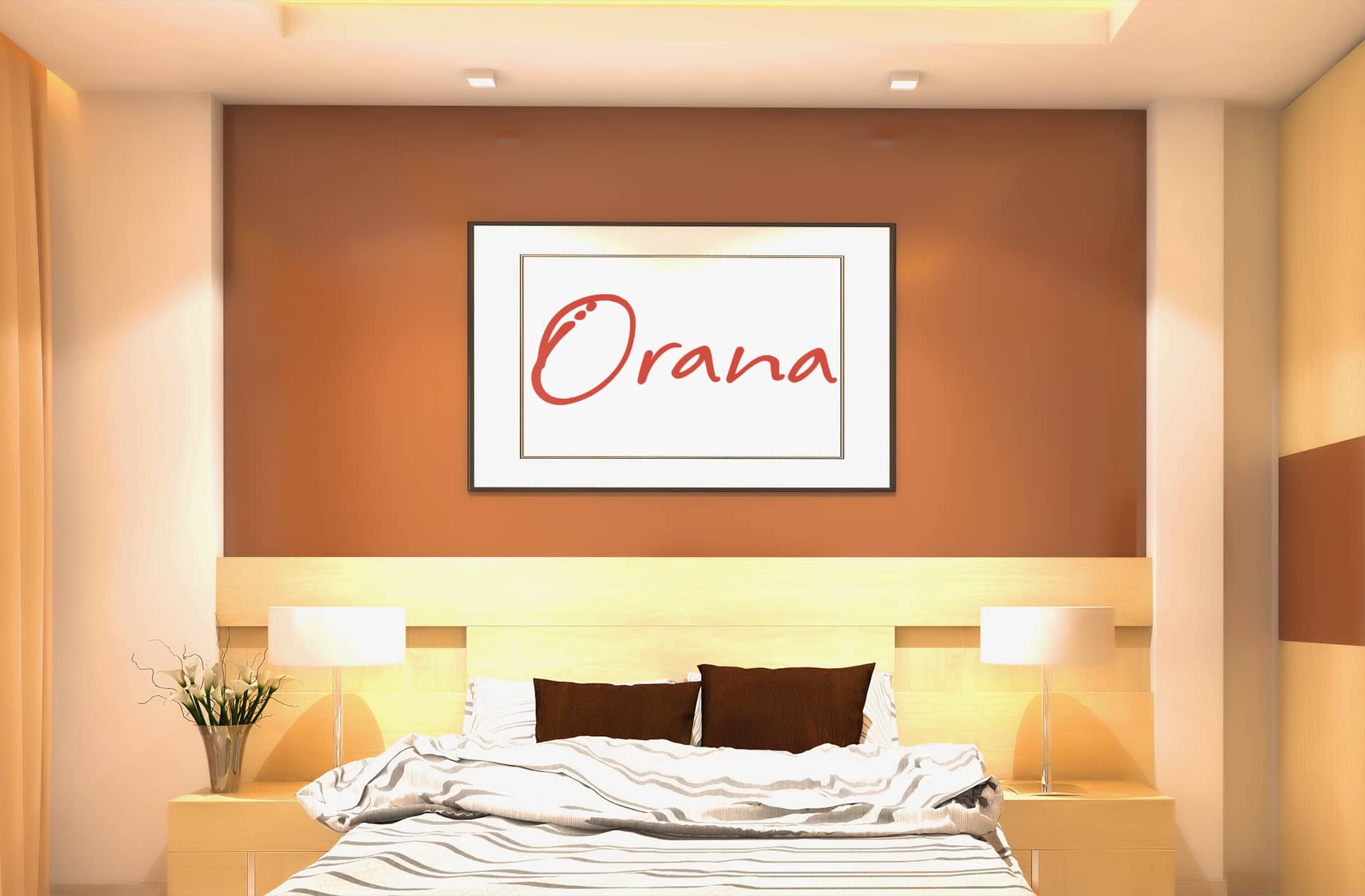 Use your investment to become a shareholder in the Orana Software family. We want to change the future of the guest experience in the hospitality space. We are especially interested in investors who can bring just more than money to the table. If you are well connected in the accommodation sector, we really want to hear from you. We may be small however we have an amazing set of people onboard, and technology to match.
We would love to hear from you, so get in touch below.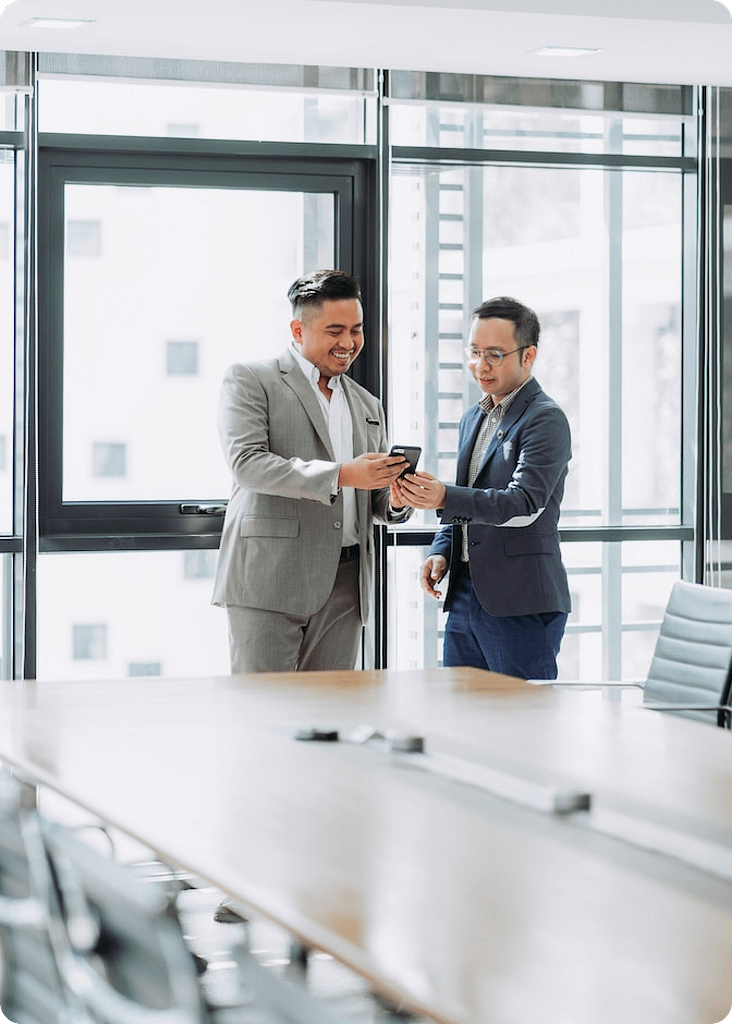 Who is Orana Software
Orana Software is a SaaS development business. We have a full cloud platform designed for and running on Microsoft Azure. It is multi-location and is infinetely scalable. We have passed the MVP stage with our launch product, Orana Stay, and are currently commercializing this across Australia and the United States.
Our current focus is on the guest experience market in the short-term rental market, Boutique Hotels and other speciality hotels that do not fall under large hotel chains. This industry is currently very fragmented and there are numerous opportunities for disruption.
The rest is commerical in confidence, so get in touch to find out more.