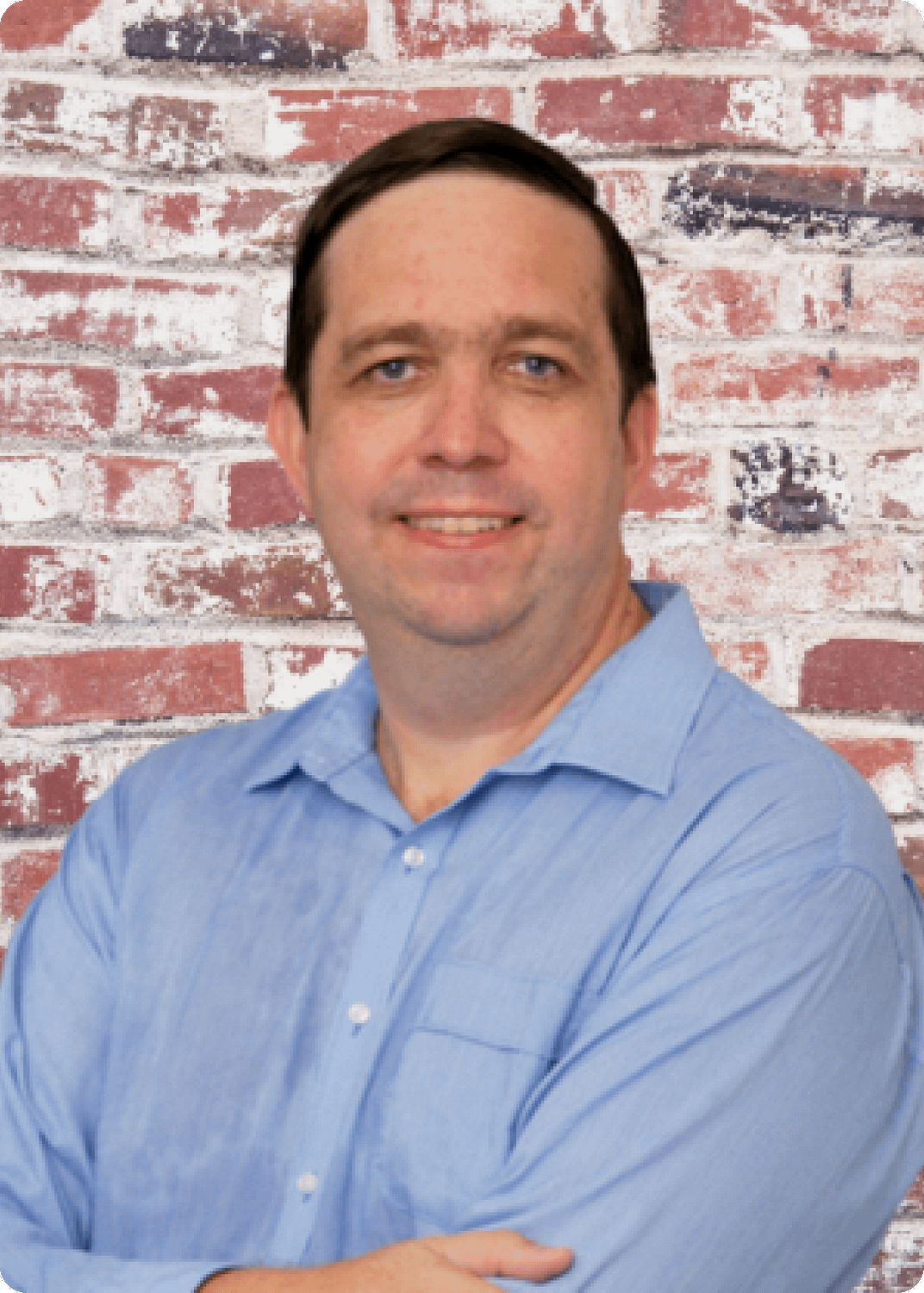 Want To Know a Little
About Us?
Looking to find a little about us, firstly, I would like to extend a very warm welcome to you.
I am Roger Graham, the founder, and CEO of Orana Software.
I take a passionate role in driving Orana Software forward.
Since 2003 I have been delivering on our promises of
customer-driven innovation.
Orana Software originally began in 2003, as a small development house for some mainstream software. Having had successes over the years, in developing and selling software, we decided to strategically invested in new SaaS technology, which Orana Stay proudly runs on today.
Since day one, Our founder, Roger Graham, has been there and has a passion for creating software technology that solve customer problems.
Are you tired of being a number, getting poor quality software, and inadequate support? The team at Orana Software is dedicated to continual development, excellent support, and a team that is easy to talk to. We keep our solutions simple and easy to understand.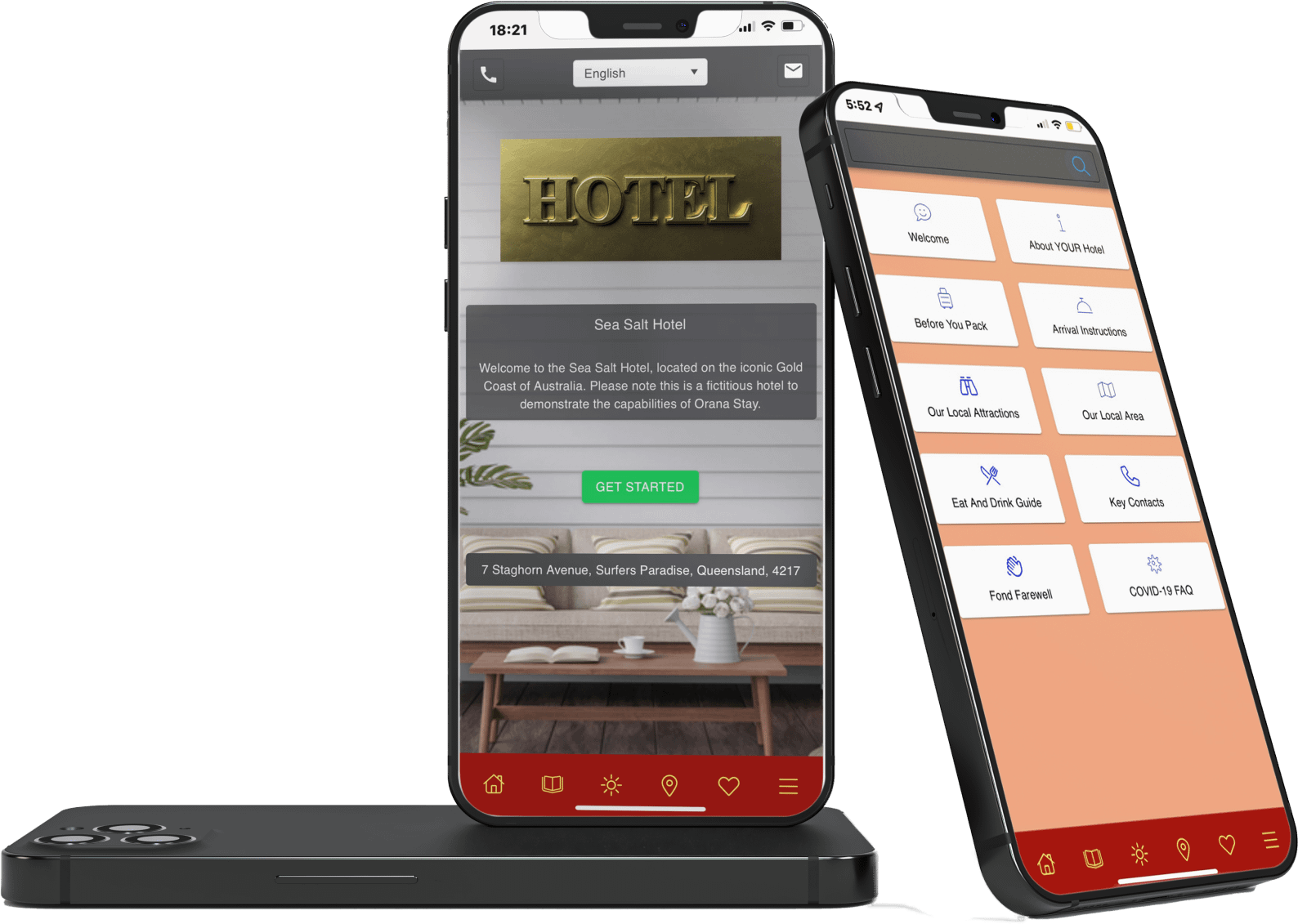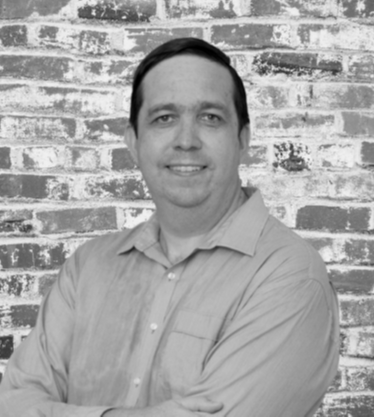 Roger Graham
Roger is passionate about technology and security; he has deep experience in protecting data while still making the application fit for purpose. With over 25 years of software business experience, you are be assured of superiour customer service.
Ivan Vallejo
Experienced professional with a history of working in the management consulting industry. Skilled in coaching, sales, business development, change management, and training. Strong business development professional with passion to create a 10/10 Customer Experience culture!
Thor Prohaska
Thor has worked across many major companies and brings over 35 years of experience to the company. Highly skilled in workflow and process management, he can articulate software requirements down to the detail level. He oversees all Orana Stay setups.
Karen Graham
With a focus on guest experiences, Karen uses her extensive skills to focus on the benefits hoteliers can gain out of using a digital concierge. With extensive people management skills, she drives the marketing benefits of our software to short-term rentals and Boutique Hotels.
We have a team that genuinely cares about each customer and we will look after you, addressing issues as quickly as possible. If you are looking for a solution that gives you premium support with predictable costing, we may be that breath of fresh air you need.
If you have any questions, concerns or enquiries please do not hesitate to contact us.